Southern Region MSME target OSH inspections reveal serious OSH deficits.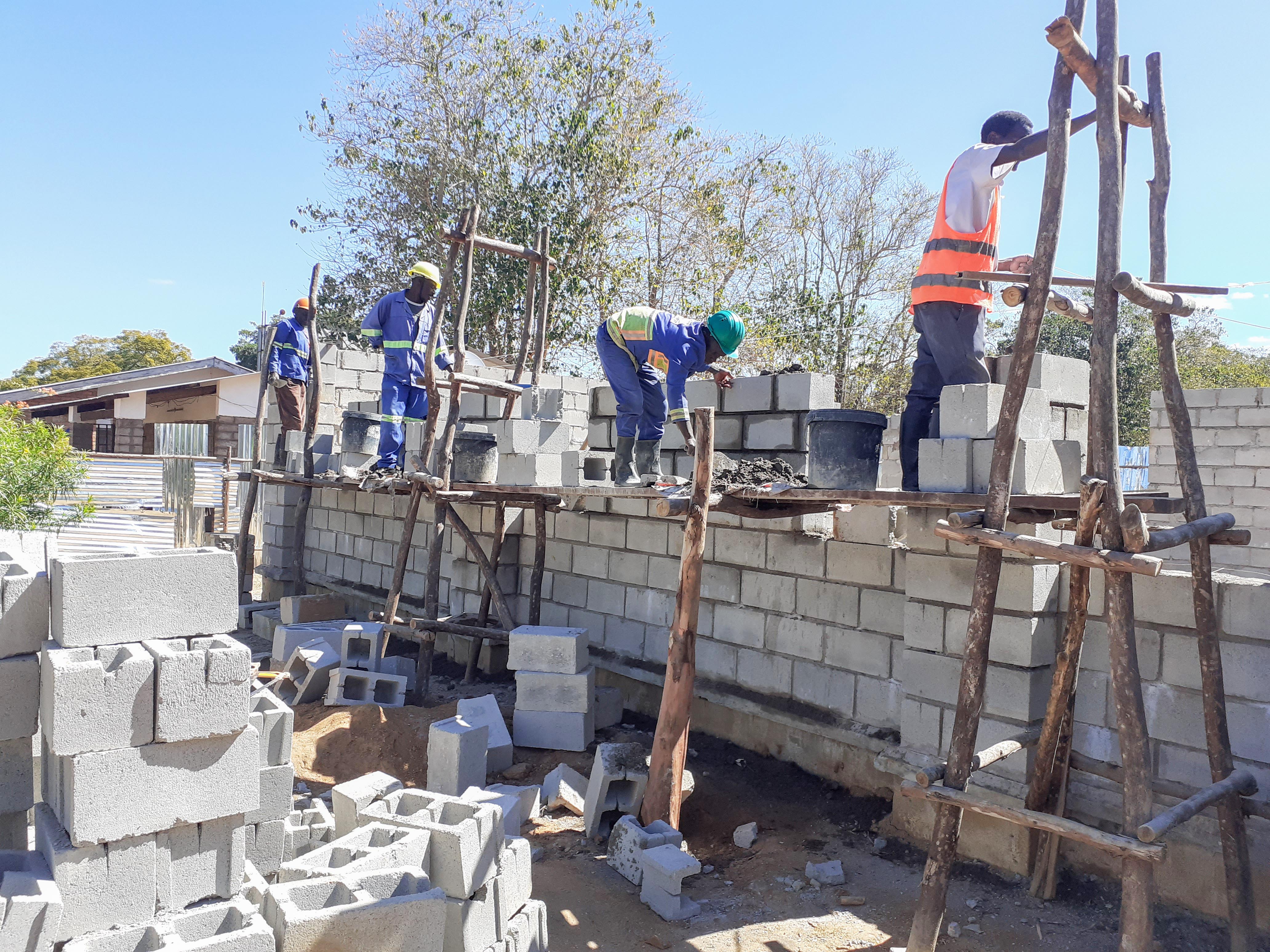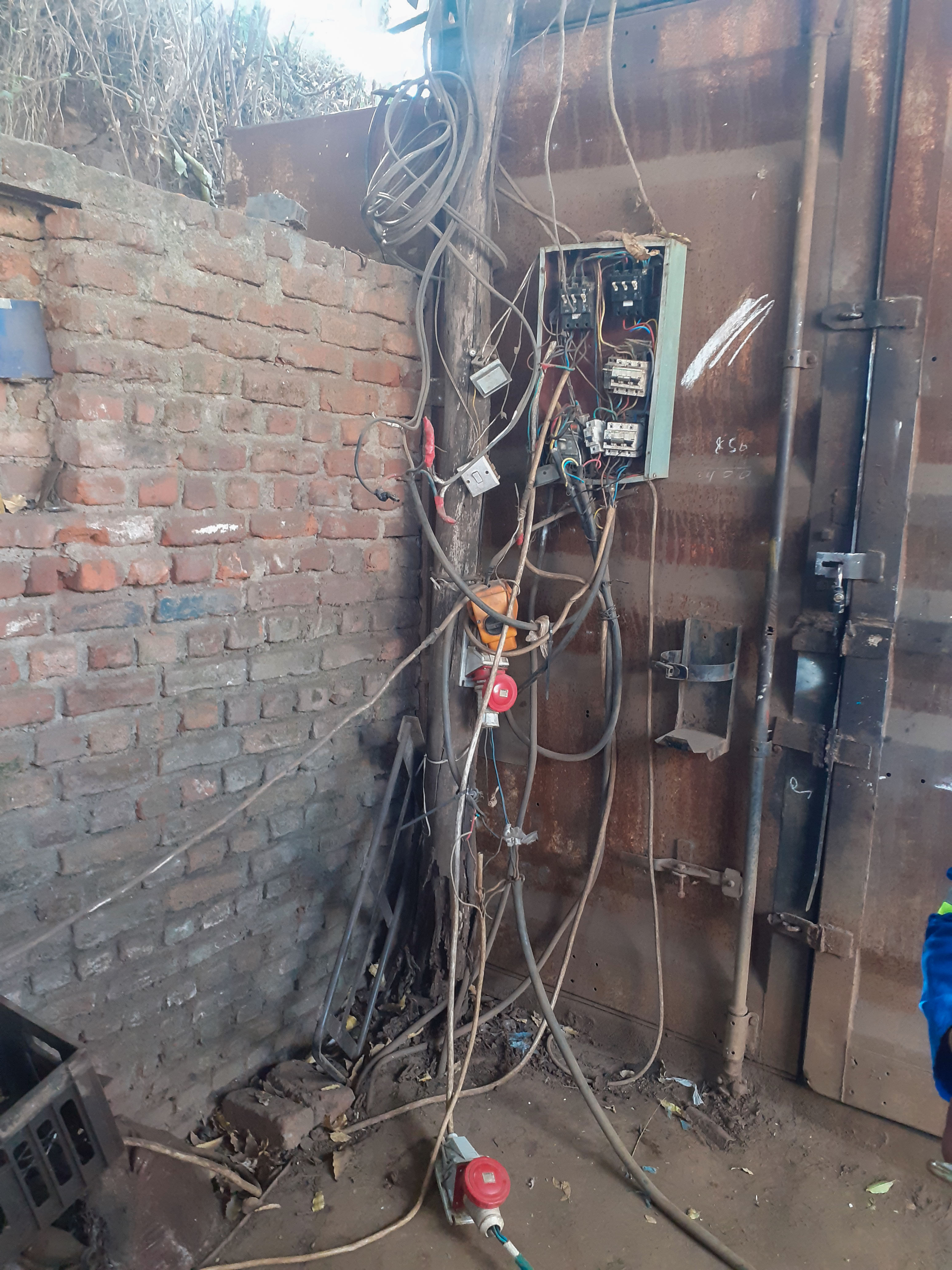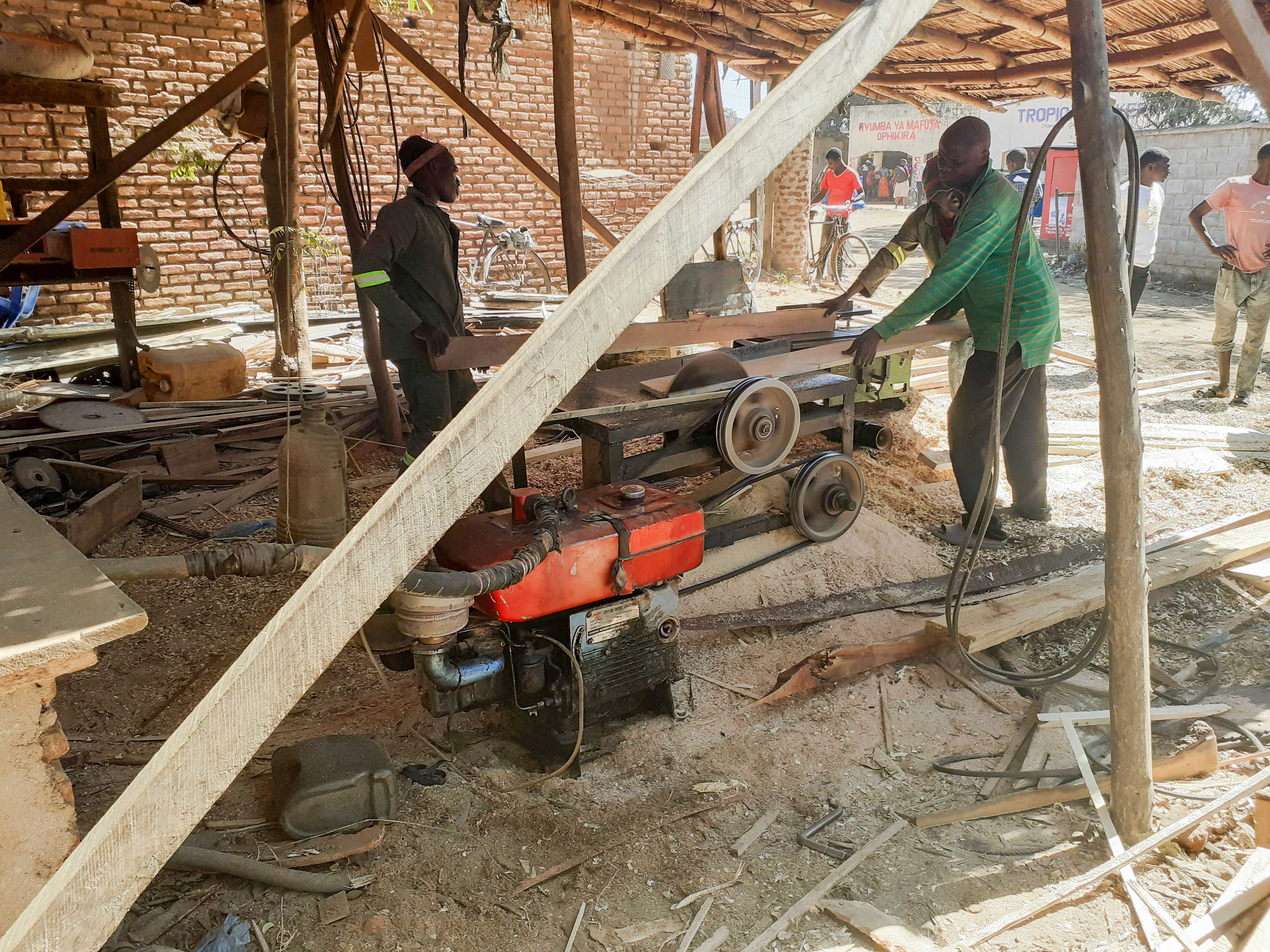 The EU funded Zantchito skills for jobs programme together with the Ministry of Labour conducted Micro, Small and Medium Enterprises (MSMEs) targeted Occupational Safety and Health (OSH) inspections in the Southern region with a view to promote and enforce compliance to OSH laws that address OSH deficits in the MSMEs so as to ensure the attainment of decent jobs and sustainable economic development. The OSH inspection exercise was also handy in promoting general awareness amongst workers and employers in the MSMEs on decent work and labour laws.
A total of 205 workplaces were inspected in the districts of Blantyre, Thyolo,Mulanje,Phalombe, Zomba, Nsanje, Balaka, Machinga, Chikwawa, Neno, Chiradzulu, Mwanza and Mangochi.
The OSH inspections were in line with the Zantchito project's key result areas 3, output 3.5 on Improved SME targeted OSH inspections and Key result area 4, output 4.5 on awareness on decent work and labour laws. This mission was executed by OSH inspectors from the OSH directorate in Ministry of Labour who are largely mandated to ensure the effective administration of OSH services at all workplaces.
Furthermore, the District labour officers from various targeted districts were strategically incorporated to participate in the OSH inspections so as to foster collaboration between OSH inspectors and district Labour officers. This collaboration went a long way in building capacity of labour officers on OSH management in line with KRA 3 output 3.4 (Capacitated OSH and Labour officers) thereby enhancing the concept of integrated labour inspections.
The inspection exercise was conducted from 18 to 31 June 2023.Business categories of the SMEs that were inspected include Mining and quarry, Building and construction, Agriculture and forestry and Commerce and distribution. The 205 workplaces that were inspected comprised of 93 manufacturing, 2 mining, 18 building and construction, 9 agriculture and 83 commerce and distribution workplaces.
The inspections did manage to reveal multiple OSH deficits that characterize SMEs in all the visited districts. The prominent unsafe conditions and practices identified during the inspections included among others unguarded dangerous moving parts of machinery (vee belts and pulleys, chains and sprockets, gear etc), risk electrical connections and installations, lack of safety education and training, exposure to physical hazards such as dust, excessive noise and vibration, exposure to chemicals, ergonomic hazards such as poor workstation design and non-provision of personal protective clothing and equipment.
Manufacturing workplaces were identified as the most risky as they recorded the highest number of OSH compliant issues that included prominently; unguarded dangerous moving parts of machinery (vee belts and pulleys, chains and sprockets, coupling, shafts, gears), and risky electrical installations.
The inspections revealeda number of challenges in the SME OSH management which include "Lack of OSH education and training on OSH laws and labour standards in the SMEs such that most of the SMEs lack the basic knowledge on OSH management and limited to lack of OSH promotion and enforcement in the SMEs due to limited capacity on Directorate of Occupational Safety and Health" among others.
OSH challenges in the MSMEs identified through these OSH inspections place a demand on the need for the Zantchito project to come up with programmesto capacitate all the stakeholders in the SME OSH management. Follow up SMEs targeted OSH inspections will be conducted on a periodic basis to monitor and establish the extent to which OSH inspections are contributing towards improved OSH compliance in the sector. Thefindings of these inspections will thus form the basis for continual improvement in the promotion and enforcement of OSH laws to ensure the attainment of decent jobs in the SMEs.
Apart from promoting and enforcing OSH laws in the SMEs, the mission helped to explore opportunities that will be utilized to implement subsequent project deliverables such as improved general awareness on OSH laws in SME (KRA 4 output 4.5), building OSH technical capacity on OSH officers and labour officers (Output 3.4) to ensure their effectiveness in conducting integrated labour inspections and building effective information packages and communication strategies for the SMEs.