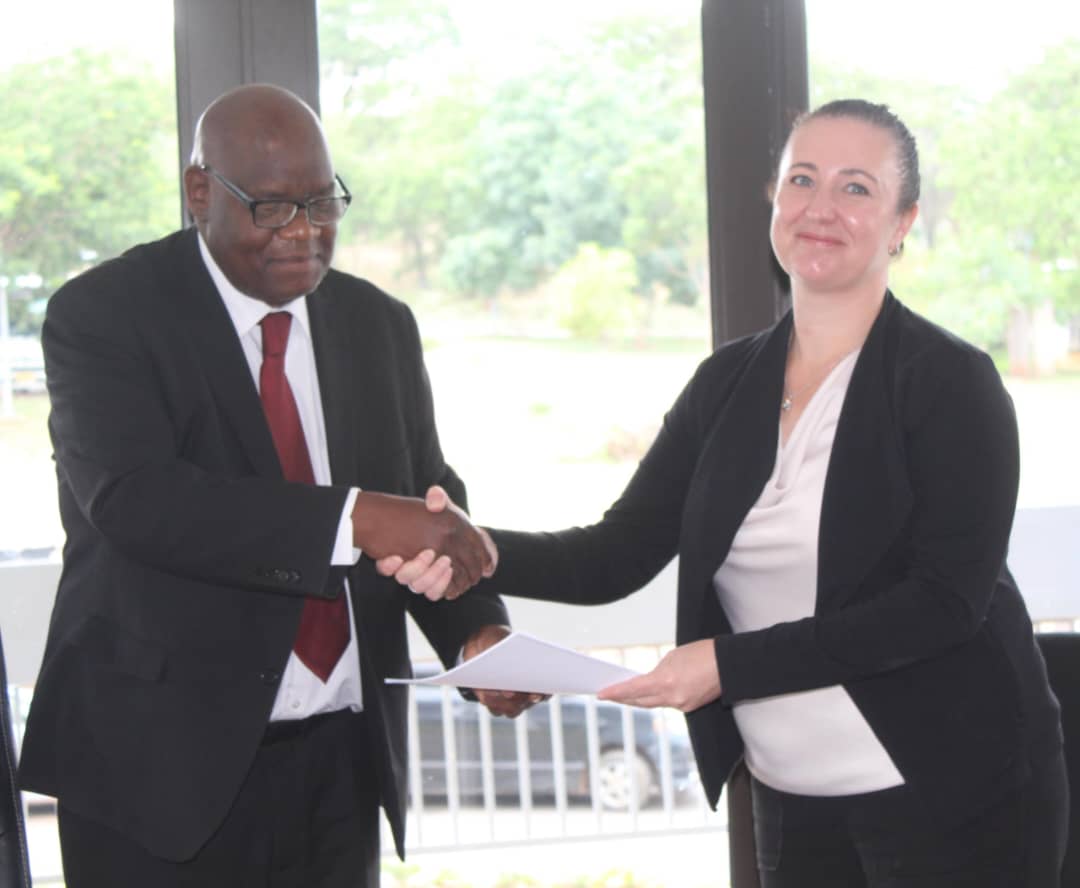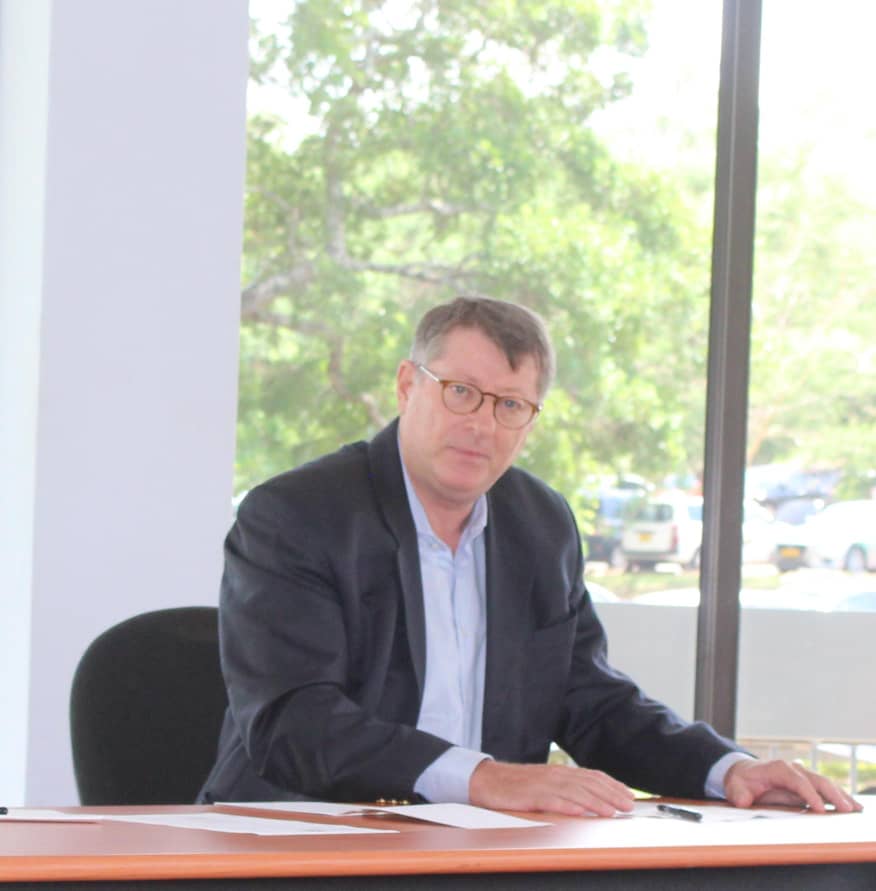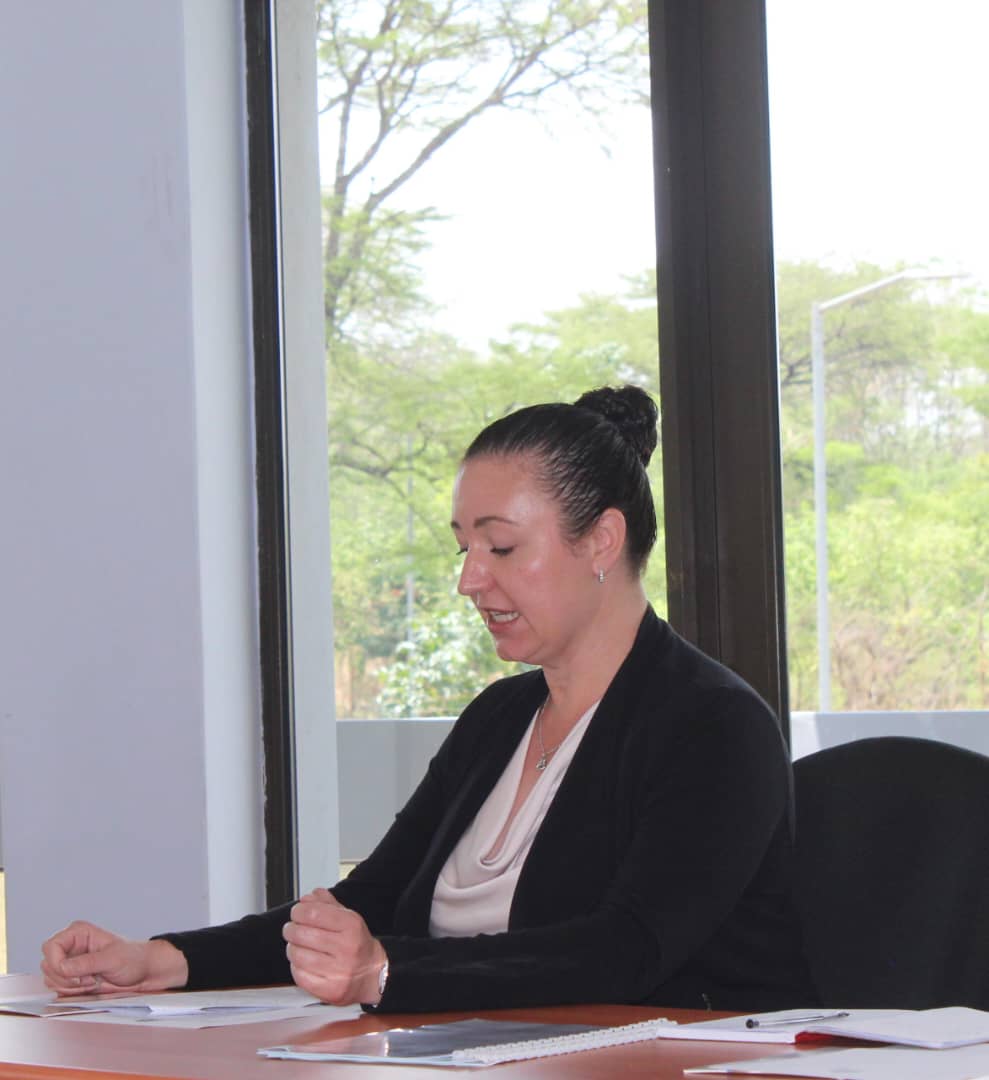 Ministry of Labour, Limbe Leaf and Alliance One, signs MoU to intensify labour inspections towards achieving decent work
Secretary for Labour, Mr. Wezi Kayira, on Tuesday led the Ministry in the signing of a Memorandum of Understanding (MoU), with Limbe Leaf Tobbaco Company Limited and Alliance One Company, which among other things, seeks to intensify labour inspections towards elimination of agricultural labour practices.
Speaking during the signing ceremony at the Ministry Headquarters, Kayira applauded the two companies for their commitment in fighting labour malpractices as well as promotion of decent work.
Whilst emphasizing the importance of labour inspections, as the ministry's one core function, the PS said the ministry fails to conduct regular inspections due to resource constraints.
"Labour inspection is an integral function of this Ministry where we get to enforce our labour laws. Our first line of action is always to provide advisory services in order to promote cooperation and voluntary compliance by employers," he said.
According to the PS, the MoU will aid the realisation of the Malawi Decent Work Country Programme II by among others, advancing decent work in the tobacco sector.
Limbe Leaf Tobacco Limited Director of Finance, Elaine Lotter, said the MoU is an affirmation of the company's commitment to follow proper legislation in the quest to creating decent work and good agricultural labour practices.
Lotter said the recent donation of 20 motorcycles by the company to the Ministry of Labour, is a clear demonstration of how they value labour inspections in the tobacco industry.
In his remarks, Managing Director for Alliance One, Simon Peverelle, emphasised his company's commitment in eliminating all forms of labour malpractices including child labour.
He said the company has deployed about 165 field technicians in all their operating districts to ensure good labour practices are followed.
This is the second time that the Ministry and the two companies have signed a MoU.
This MOU has been signed against the background of the abolition of tenancy labour by Parliament in 2021, in the form of an amendment to the Employment Act.