Minister impressed with ILO collaboration for improved service delivery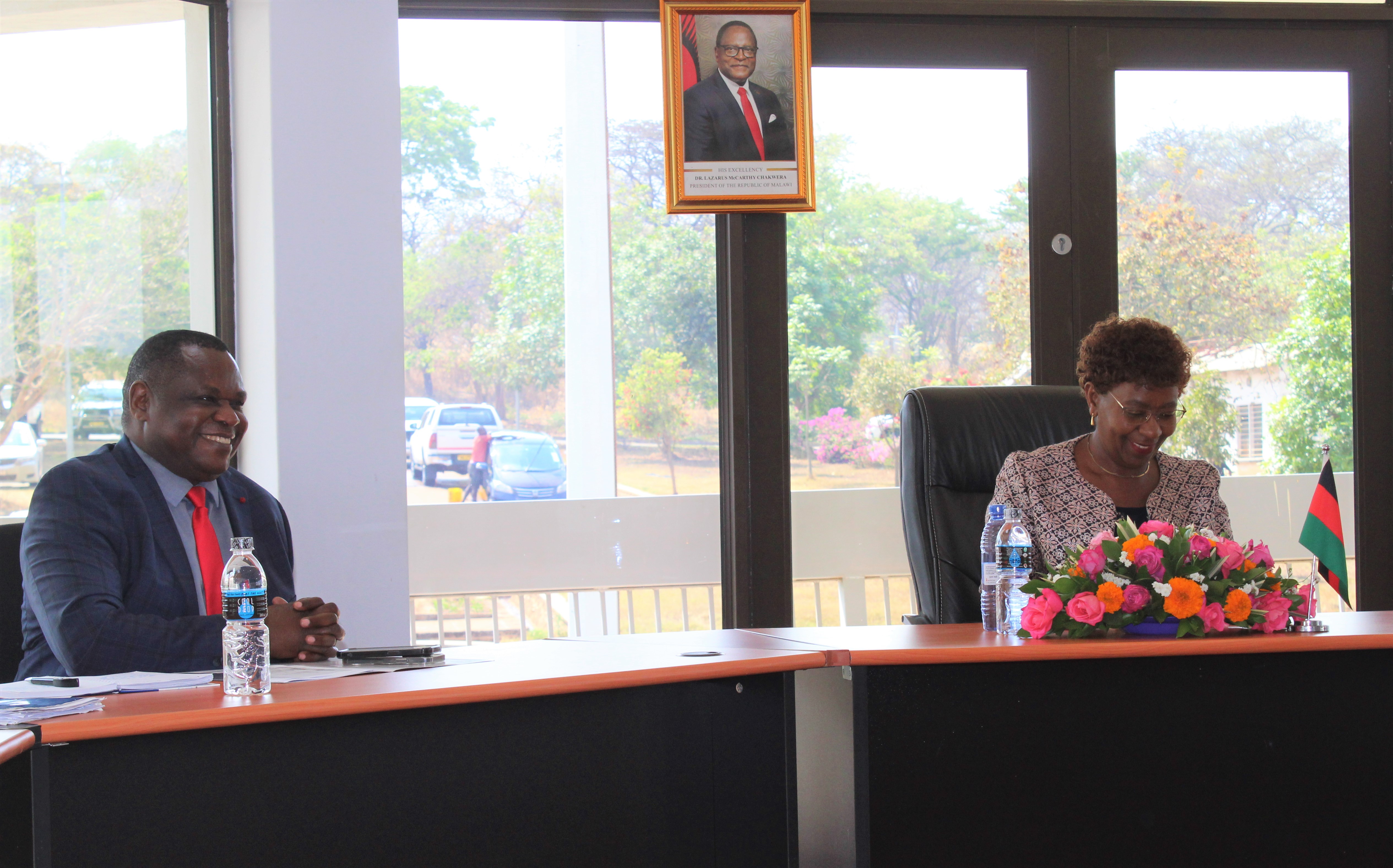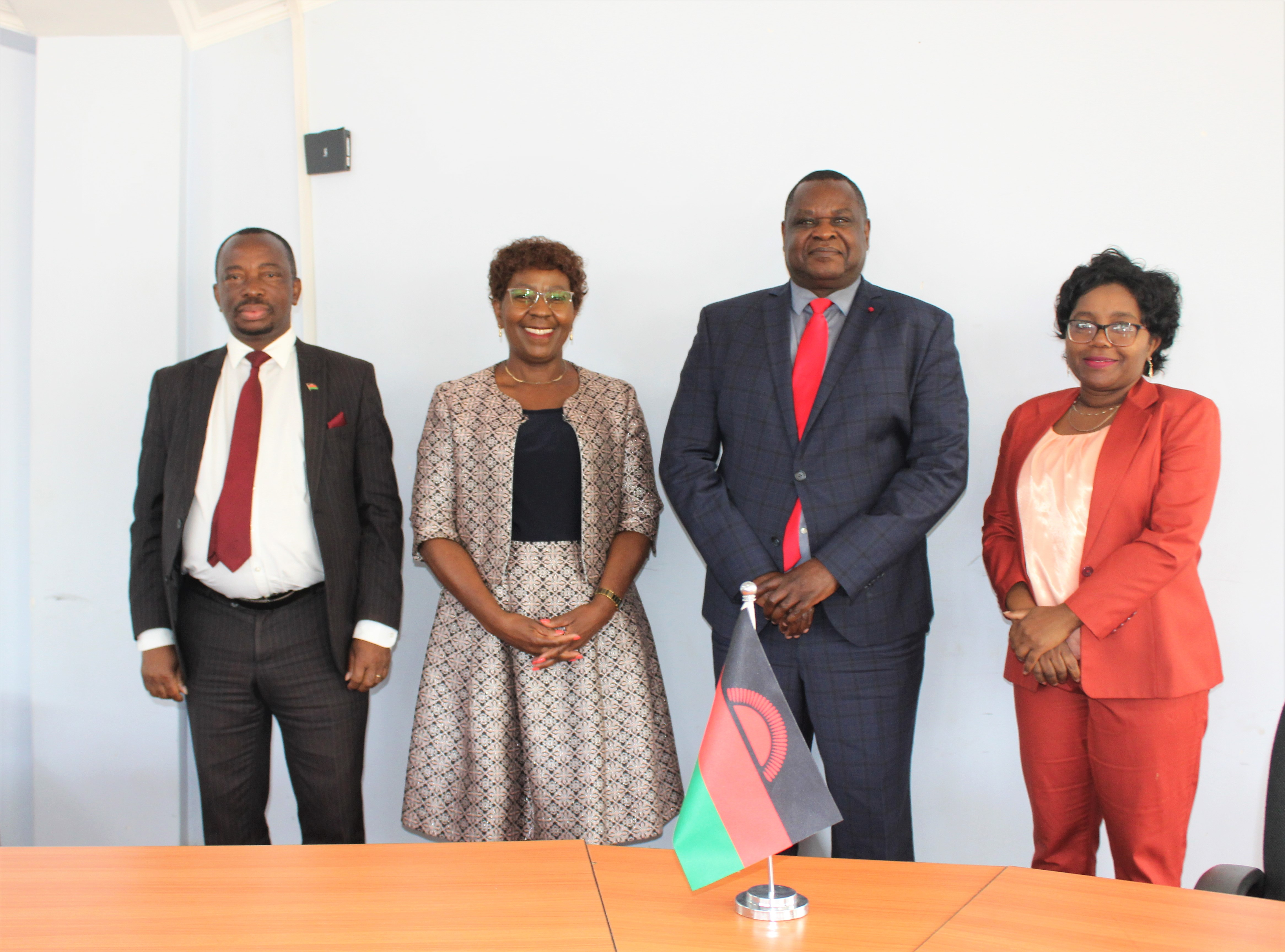 Minister impressed with ILO collaboration for improved service delivery
Government has hailed strides by the International Labour Organization in building capacity for improved service delivery of the Ministry of Labour.
Minister of Labour, Hon Agnes Nyalonje, made the sentiments when she met with ILO Director for Zambia, Malawi and Mozambique, Mr Wellington Chibebe.
The meeting, among other things, discussed progress made in the Global Accelerator roadmap for Malawi, gap analysis for needs identification, communication for impactful visibility as well as issues of child labour.
The minister emphasized on the need for capacity development for the ministry in order to position itself better for the realization of the Malawi Vision 2063 agenda.
She said there is a greater need to bring linkages in the ministry's programming towards achieving one common goal of improving people's livelihoods.
In his remarks, the director for ILO, said Malawi has already started doing better citing how the country has managed to submit all the necessary reports, attributing the improvement to a training on reporting that ILO provided as part of capacity building for the Global Accelerator Roadmap.