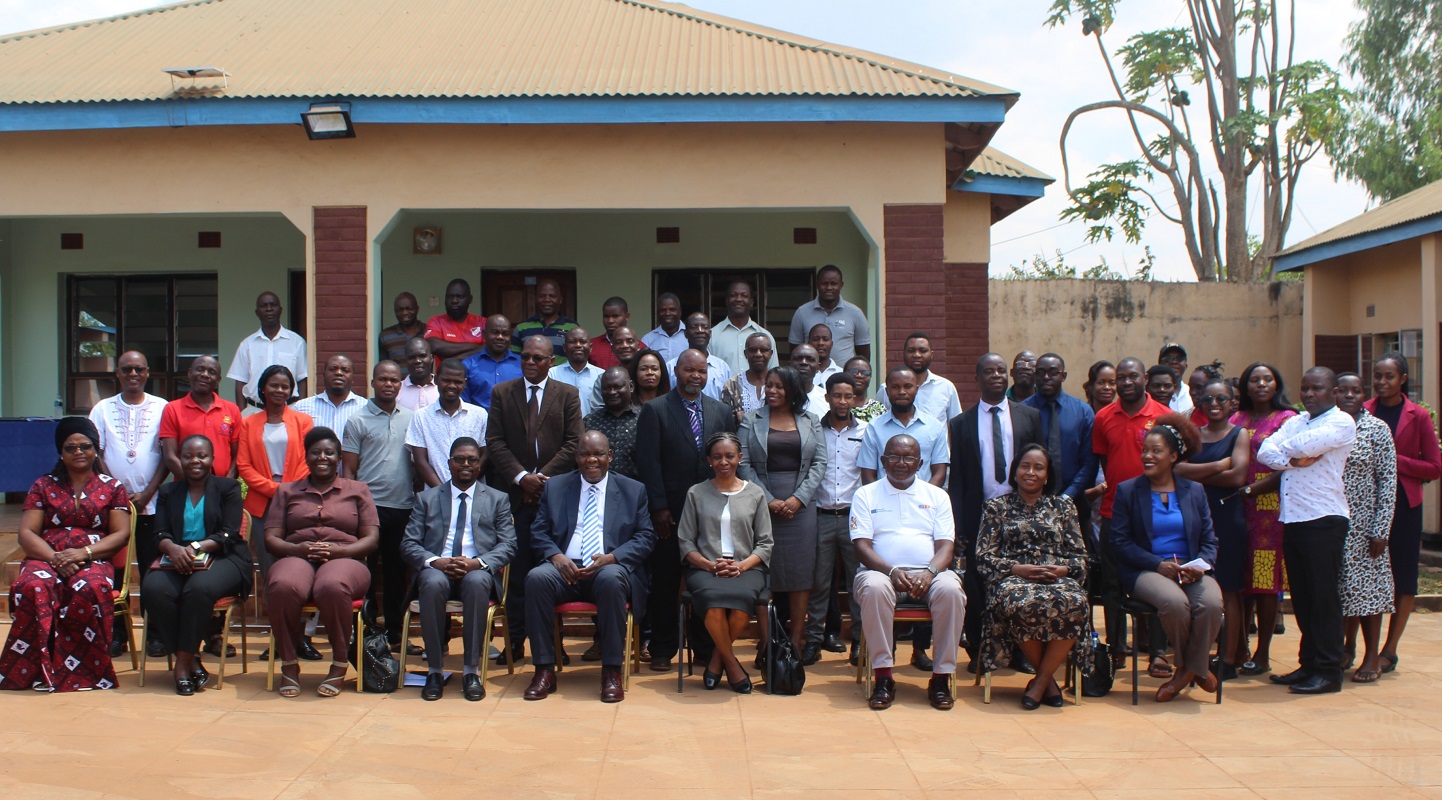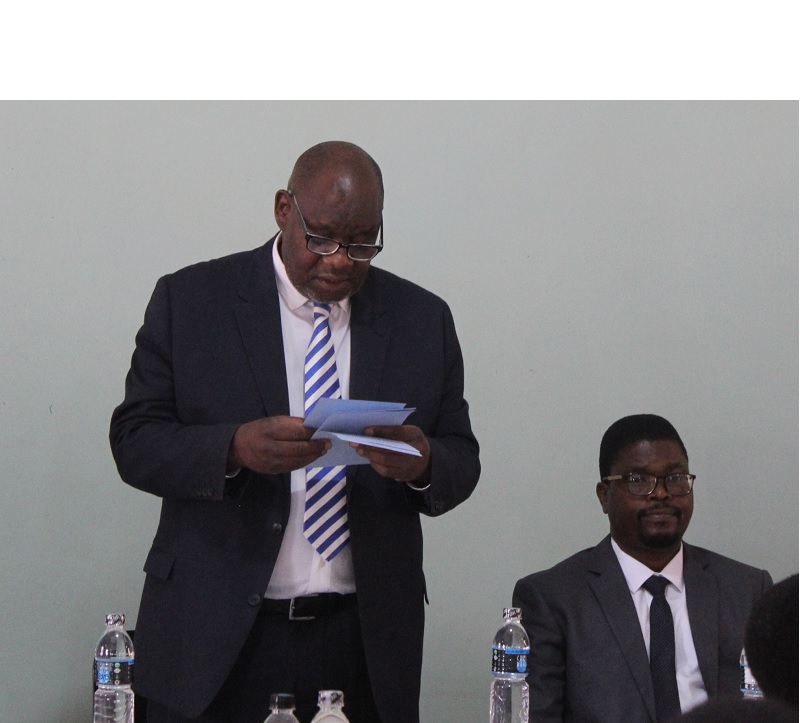 Education and skills development key for MW 2063 agenda realization
The Principle Secretary for the Ministry of Labour, Mr. Wezi Kayira, has said education and skills development is key in a quest to have a globally competitive and highly motivated human resource, in alignment to Malawi's vision 2063 agenda.
He said this in Mchinji when he opened a Test Development exercise for the November/December 2023 TEVET Examinations Series.
He said, the exercise complements well with the ministry's effort towards creating a society whose members are not only knowledgeable, but are also skillful and competent in doing what is needed most in their communities and the country at large.
"Malawi vision 2063 Enabler 5 on Human Capital Development, will only be achieved when citizens are highly knowledgeable with relevant quality education that incorporates a strong element of academic excellence and technical and vocational skills fit for the labour market', he said.
According to Kayira, it is through this agenda that Malawi strives to transform from a predominantly net importer and consumer of goods and services to a predominantly net producer and exporter of the same.
The PS said this is the sole reason the Ministry of Labour, which champions Technical, Entrepreneurial and Vocational Education and Training (TEVET), was re-prioritized to acknowledge that Government considers TEVET as a very important tool in the improvement of quality of life, eradication of poverty, and empowerment of the youth for the socio-economic  development of the country.
He has since reaffirmed the Ministry's commitment in ensuring that the governance and management of TEVET examinations, including legal instruments and regulatory frameworks are strengthened so that the quality and relevance of examinations are guaranteed
Head of Regulatory and Compliance Services at TEVET Authority, Blandina Kagunda, emphasized the need for the examiners to develop test items that will accurately assess candidates' hands-on competencies saying it will directly impact on the future of TEVET educational and training system.
Said Kagunda: "In a globalized world, we must prepare our candidates to compete on national, regional and international stage hence sustainable assessments align with global standards and benchmarks, helping our TEVET system and learners stand out on a global scale".
The test development session will among other things develop a minimum of 390 deferent types of question papers as well as a review of Tables of Test Specifications (ToTS) for Levels 1 and 2.