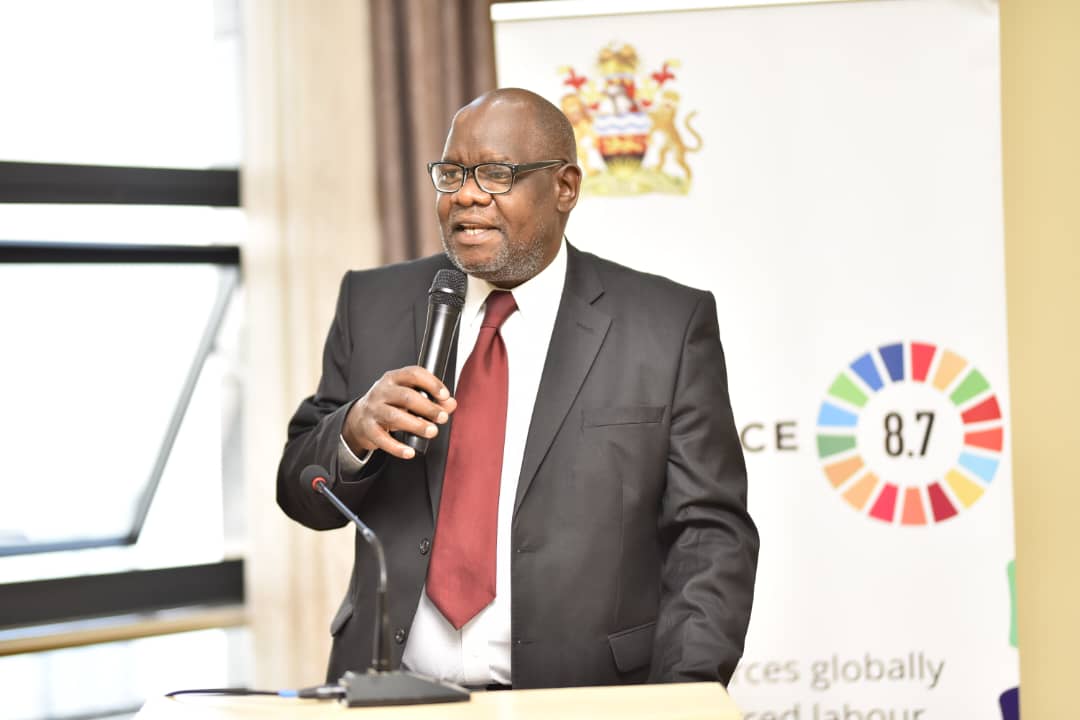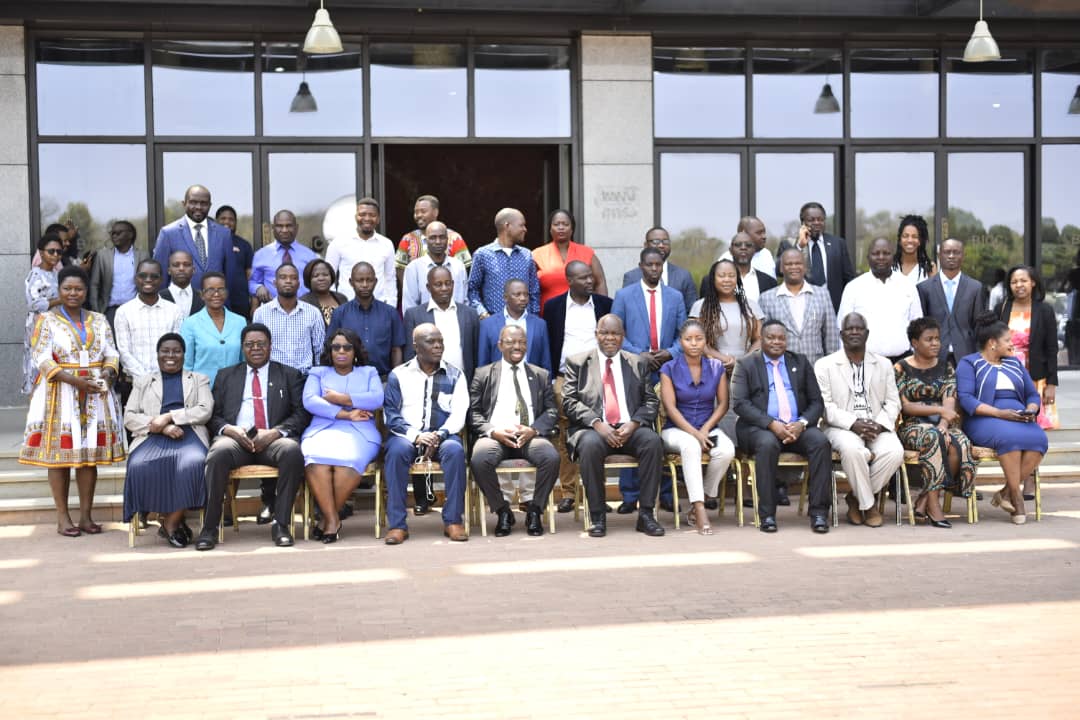 Malawi on the path to validate child, forced labour roadmap
By Sarah Munthali
National Coordinator for International Labour Organisation (ILO) Malawi Dr Patrick Makondesa says there is need for stakeholders to coordinate in the programming and implementation of interventions in areas of child labour, forced labour, modern slavery and human trafficking.
He made the call on Thursday during a National Validation Workshop for the Malawi National Alliance 8.7 Strategic Roadmap aimed at eliminating all forms of labour for children by 2025.  "Malawi is one of the countries that have agreed on voluntary basis to become Alliance 8.7 Pathfinder countries. These are countries, who on their own, want to move faster to reach Sustainable Development Goals (SDGs) Target 8.7 through accelerating efforts, adopting new approaches and collaborating with others. "ILO, therefore, calls for all to join hands and make the dream of eradicating forced labour, child labour, ending modern slavery and human trafficking and secure the prohibition and elimination of the worst forms of child labour a reality for our children.  Let us be committed to providing constructive input and having this Roadmap well validated," said Makondesa.
He said through support provided by the Government of Netherlands, through the Accelerating Action for the Elimination of Child Labour in global supply chains in Africa (ACCEL) project remains committed to support government in its efforts to realise decent work and social justice for all through eradicating and elimination of the worst forms of child labour in Malawi.
Secretary for Labour, Wezi Kayira said government will remain committed to the objectives of the Alliance 8.7 pathfinder countries by implementing the roadmap for the elimination of child labour, forced labour, human trafficking and modern slavery through strengthened coordination, increased participation and improved awareness. "Implementation of these priorities is very critical bearing in mind that the SDG target date of 2025 to eliminate child labour including its worst forms is less than one and half years away. In view of this, we need well-documented interventions and move at an accelerated pace," he added.
He said interventions include targeting the agriculture sector which has experienced worst cases of child and forced labour, The national strategic roadmap sets out priorities and areas of intervention for Malawi to achieve SDG target 8.7. It also articulates strategic outcomes, specific timelines and sets annual bench marks and indicators to measure progress, resource gaps in line with Malawi's status as Path finder country. Institutions such as Employers Consultative Association of Malawi (ECAM), Malawi Congress of Trade Unions (MCTU), Ministries of Education, Agriculture, Malawi Police Service and International Organisation for Migration (IOM) are some of the stakeholders consulted on the development of the National road map.
Mana