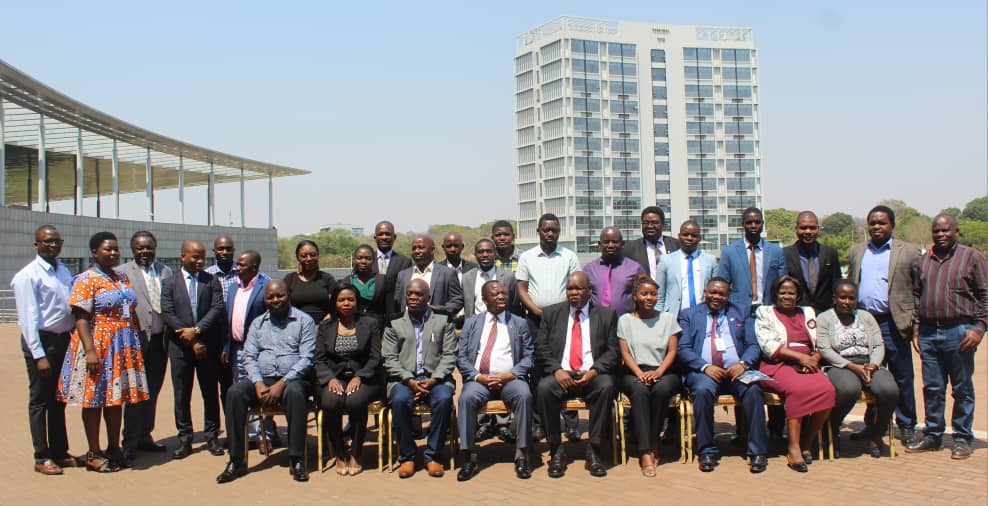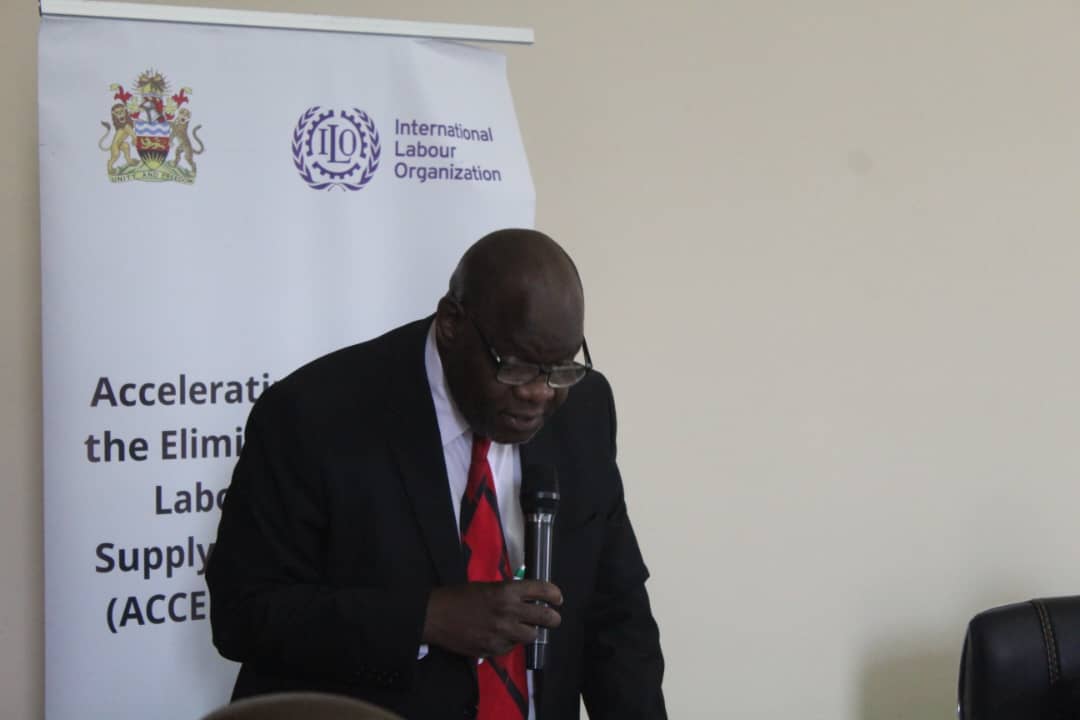 Secretary for Labour, Mr Wezi Kayira

Mr Patrick Makondetsa, ILO
Secretary for Labour, Mr. Wezi Kayira, today, presided over a validation meeting of a child labour survey for tea and coffee supply chains.
The meeting, which was organised by the International Labour Organisation (ILO), drawn together District Labour Officers from tea and coffee growing districts in the country as well as employer organisations.
Speaking during the meeting, the PS emphasized on the need for regular surveys on child labour saying they help to understand the magnitude of the challenge in the country inorder to be able to come up with necessary policies and regulatory frameworks.
He urged participants to critically scrutinise the document to reflect the reality on the ground.
"The child labour survey is very important as it help to meaningfully track progress being made against child labour in the different sectors of the country as well as to ensure that interventions are done based on evidence," said Kayira.
ILO National Coordinator, Dr. Patrick Makondesa said the survey is a clear demonstration of the country commitment to completely eliminate child labour.