A review of Occupational. Safety, Health and Welfare Act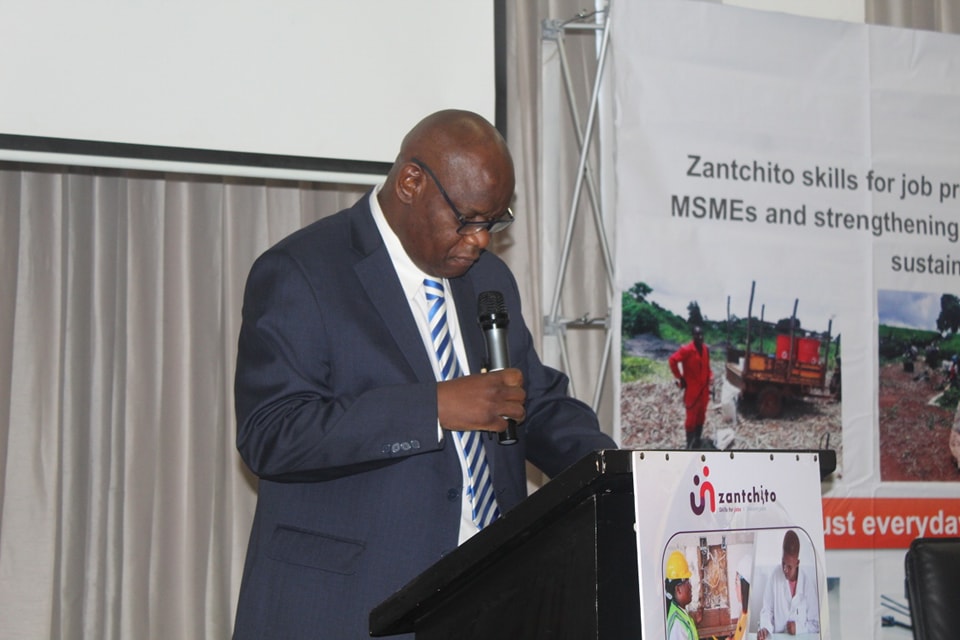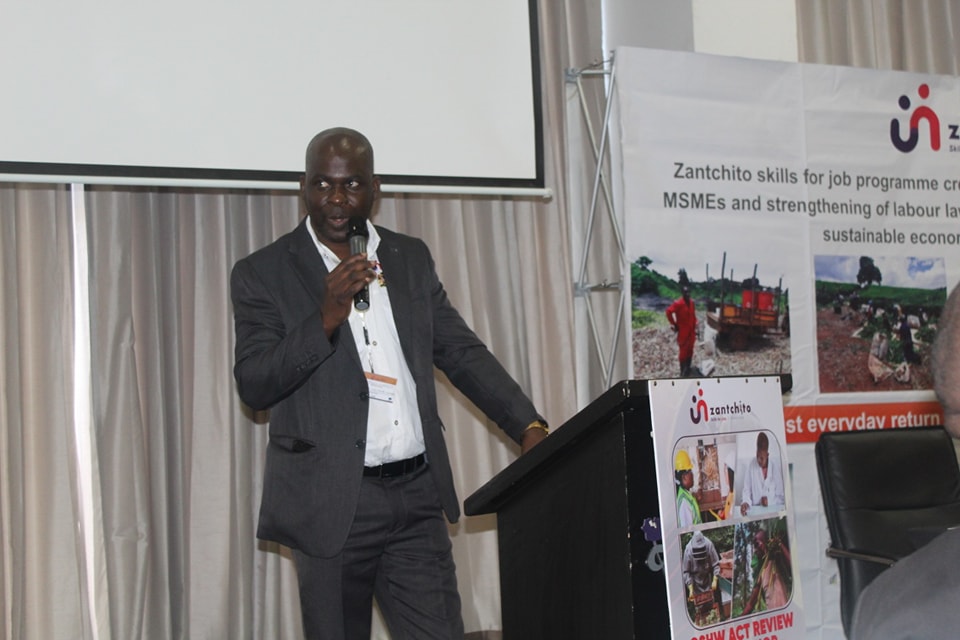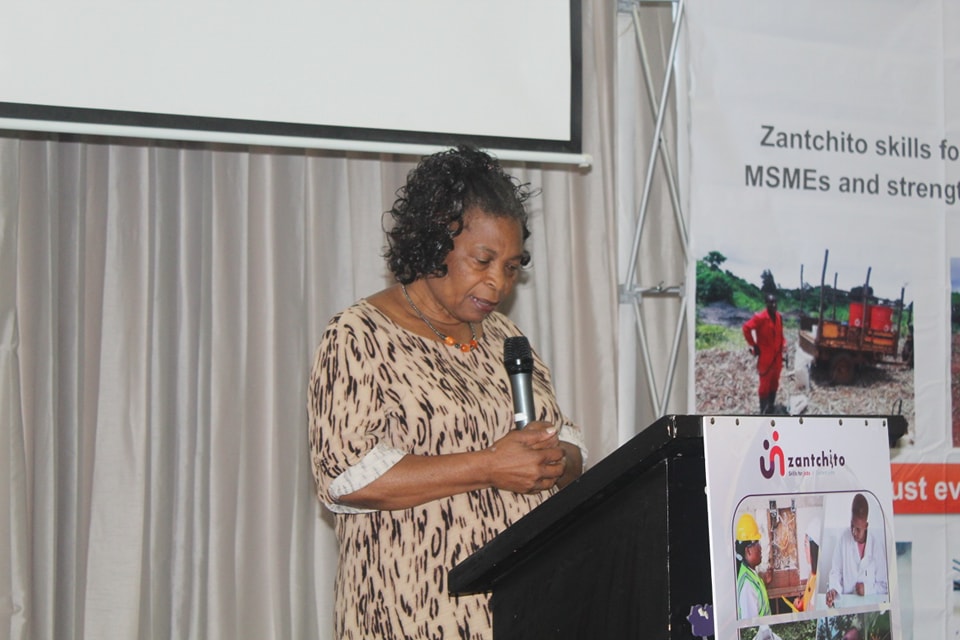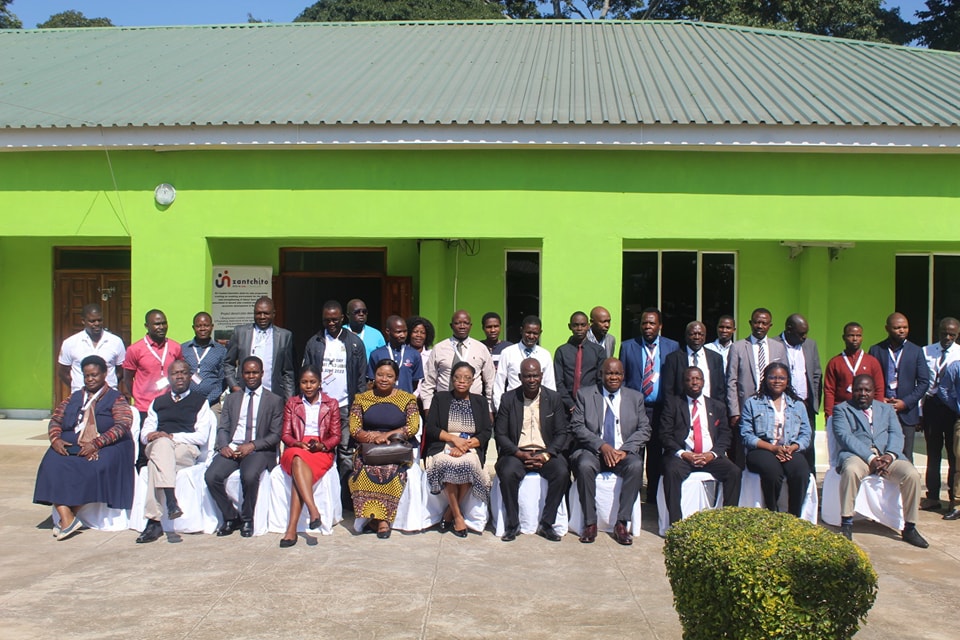 The Malawi Congress of Trade Union, (MCTU) and Employers' Consultative Association of Malawi (ECAMA) say, as the review of occupational, safety, health and welfare act, 1997 through Zantchito project is underway, authorities should incorporate components that protect informal workers.
MCTU Deputy Secretary General, Mary Dzinyemba said this is the right time to ensure that rights of domestic workers and kabanza operators are safeguarded while on duty.
Meanwhile, Ministry of Labour Principal Secretary, Wezi Kayira, says  both Occupational Safety Act and Workers Compensation Act will be reviewed in line with international standards with an aim to strengthen implementation of labour laws in Malawi.
The European Union is funding the Zantchito project to enhance awareness of labour laws and policy interventions.
by Christopher Sande-Blantyre: Zodiak