The Minister of Labour, Agnes NyaLonje opening of Global Accelerator meeting on the development of the Road map for the global accelerator.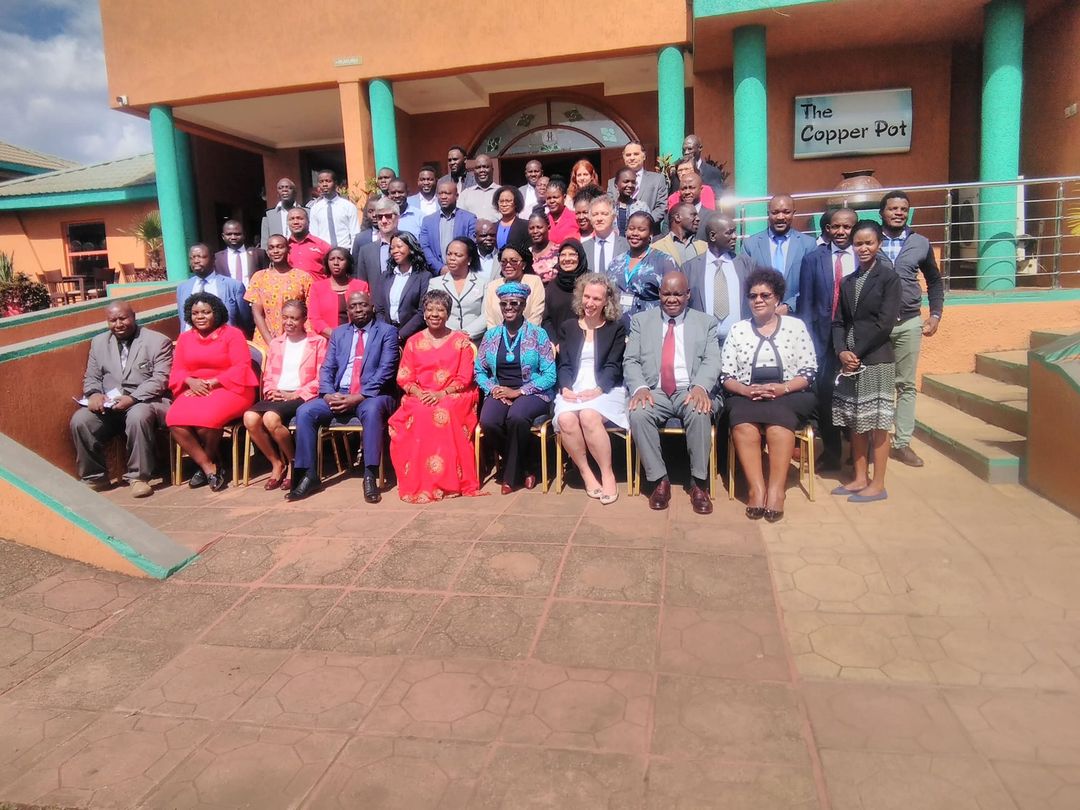 Lilongwe, June 22: Government has hailed Global Accelerator on Jobs and Social Protection for Just Transition, a United Nations Secretary General`s initiative to create jobs and social protection programmes in line with Malawi 2063 aspirations.
Minister of Labour, Agness Nyalonje, said this Thursday at the official opening of a workshop aimed at developing a roadmap for the initiative for Malawi at Crossroads Hotel in Lilongwe.
She said during the 2023 Labour day, President Lazarus Chakwera ordered her Ministry to review the National Job Creation Strategy to factor in the UN Secretary General`s Global Acceleration on Jobs and Social Protection for Just Transitions, for which Malawi was a pilot country.
Nyalonje said the revised National Job Creation Strategy aims to create jobs along value chains which aligns to the pillars of Agriculture Productivity and Commercialization, Industrialization and Urbanization.
She said linking to these pillars would need to build a strong research and development for innovation component within each of the foregoing value chains, to enhance national self-reliance and growth through innovation and entrepreneurship.
UN Resident Coordinator, Adda Dontoh, said the workshop would help stakeholders in the country, which was put forward as a pathfinder country for the initiative to develop a roadmap towards a Global Accelerator.
The three days' workshop is being attended by participants from various government ministries, agencies and departments including officials from the private sector.
A scoping mission from the UN is in attendance and will conduct consultations with technical-level government representatives, social partners, UN agencies, development partners, civil society and financial institutions, among others to confirm the relevance of the global Accelerator, its added value and strategic entry points.
Reported by Stanley Nkhondoyachepa